About us
Technology for Life is the online department of AIM Group, a research team from Romania that covers fields like alternative and complementary therapies, parapsychology, brain stimulation through light and sound signals, awakening and amplifying extrasensory capacities and radionics.
Through our studies and activity, we intend to enhance the quality of life by acquiring an ideal state of health on all levels of the human being and prepare man to access higher planes of spiritual evolution. All our products are certified ISO 9001, the most prevalent and applicable standard regarding quality requirements for service provision.
Rejuvenate Your Mind and Body with Colloidal Gold
Gold was the go-to treatment for several mental, cognitive, and physical conditions for centuries, but fell by the wayside and into the shadow of Western medicine. Egyptians consumed small amounts of gold for conditions such as anxiety, depression, arthritis, and even vision problems. They also believed it was rejuvenating and used it for general wellness.
Read More
Client Testimonials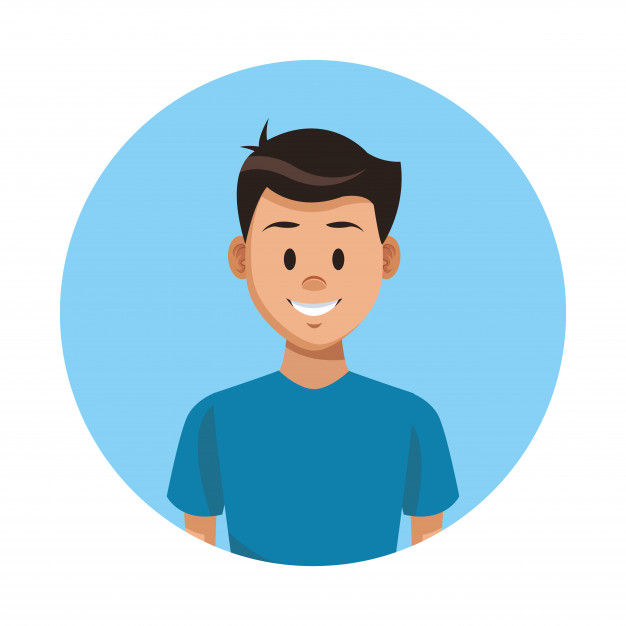 I am quiet sceptical with things like that but I thought I'll try it. It does work, I do sleep so much better , in fact I don't get up in the night anymore at all.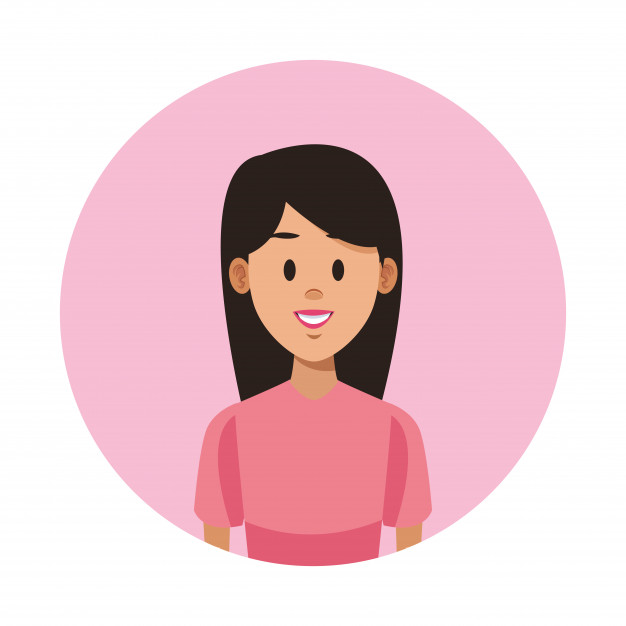 I am a rational level headed person who like everyone is struggling with the rona and stress. We are hooked to devices and laptops. I bought this as its reviews were not gimmicks. After one week I am sleeping. I am positive. God I am actually not getting brain fog. I don't care about how it works. But it works for me. If you want to feel normal again try it. If it don't suit you just get a refund but dear friend try it.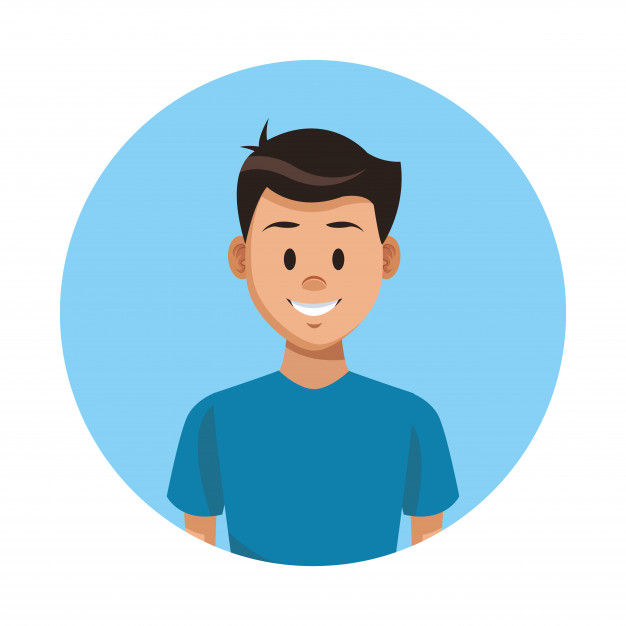 To feel the effects, you can either wear it or keeping it closer to you, in your bag or on the desk. You can feel the effects immediately.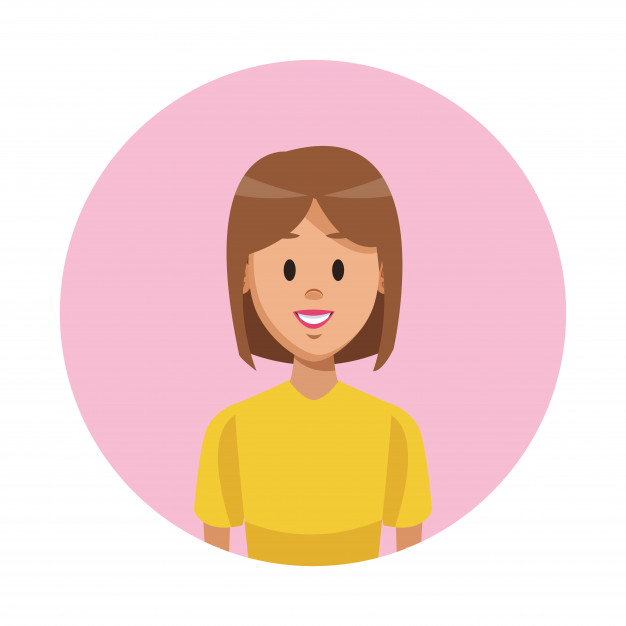 I wore this for a few days but wasn't sure it was doing anything soo left it off . I soon realised I wasn't feeling as well as I was I felt more alive with it on and I slept so much better I just don't take it off now. I must admit I do get some funny looks while my red light is flashing away at the till in tescos , lol who cares I'm happy Great buy 👍