Description
Protect yourself and your family from the harmful effects of electromagnetic radiations
Are you aware that your living space is invaded by a network of electrical radiations and low frequency waves that deprive you of vitality and block the regeneration process in your body during the night?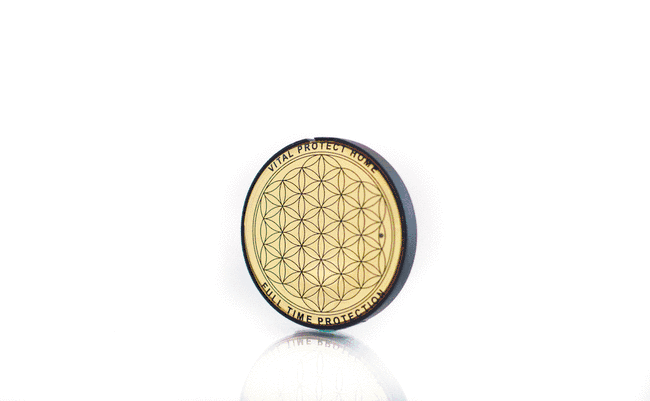 We wanted to use our knowledge in electronic microscopy and medicine to create a technology capable of providing ACTIVE PROTECTION FOR THE ENTIRE HOUSE, protection against every source emitting radiations harmful to the human body. The result was Vital Protect Home, a device which protects and revitalizes your entire house!
Why you should use Vital Protect Home
It increases your energy and vitality level up to 100% ;
It offers a better sleep ;
It helps your body regenerate during the night ;
It stimulates and strengthens your immune system ;
It increases your body's resistance to infections, epidemics, dysfunctions caused by fatigue, stress, pollution ;
It increases concentration during the day and hence your productivity ;
It keeps all your internal organs functioning optimally
Features and benefits
ACTIVE PROTECTION of your entire home: the device emits on 7.83 Hz, the natural frequency of the Earth, within a 10 meter radius
ADVANCED TECHNOLOGY: a radionic system of spiral antennas and quartz crystals
RELIABILITY AND LONGEVITY: the battery life is over six months and the device lasts a lifetime
BENEFICIAL EFFECTS ON YOUR IMMUNE SYSTEM: it combats fatigue and supports your body's natural healing
BENEFICIAL EFFECTS ON THE NERVOUS SYSTEM: it induces calmness and amplifies your power of concentration
BENEFICIAL EFFECT AT THE CELLULAR LEVEL: the 7.83 Hz frequency accelerates cell regeneration processes and increases your life expectancy.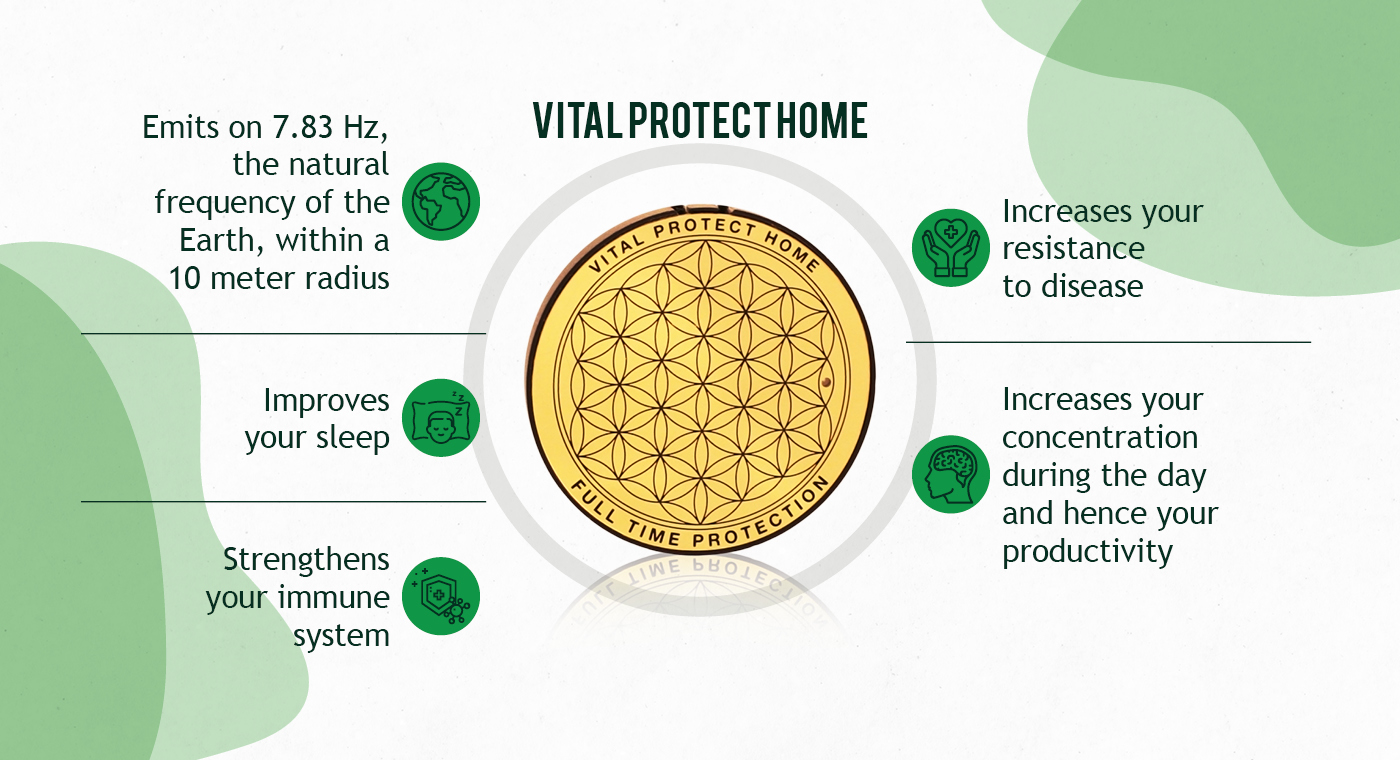 Protect your house with Vital Protect Home and reduce, up to 80%, the risk for diseases caused by:
Radiation emitted by electric cables in the walls ;
Emissions of mobile and cordless phones ;
Waves transmitted by wireless technologies ;
Radio and TV waves ;
High voltage power supply lines in your neighborhood.
YOU WILL GET A FULL REFUND if, for whatever reason, you return the device within 30 days of purchase.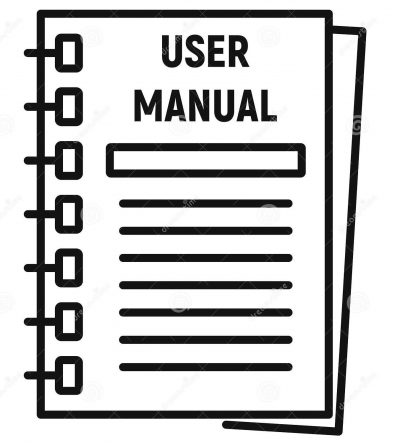 The device has a liability period of 24 months.
Vital Home is certified ISO 9001. This standard sets out the criteria for a quality management system and is based on a number of quality management principles including a strong customer focus, the motivation and implication of top management, the process approach, and continual improvement. Having ISO 9001 certification helps ensure that customers get consistent, good-quality products and services.
*Disclaimer: This isn't a medical device. Although it brings massive health improvements, it isn't intended as a replacement for medical diagnostic and treatment.